"

We liked the large comfortable room. Our hostress was very friendly and helpful. We enjoyed the access to the well equipped kitchen and a sunny garden. We had chosen it for proximity to the railway station which worked really well for us.

Everything was exactly as expected.
"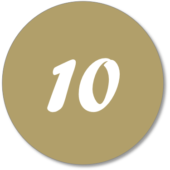 "
Séjour agréable.

La disposition près de la gare.La gentillesse de la propriétaire.

Rien.
"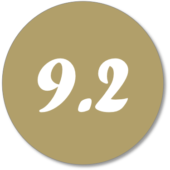 "

In der Nähe des Bahnhofs St. Jean gelegen und trotzdem sehr ruhig. Sehr nette Hotelinhaberin, freundlich und hilfsbereit.
"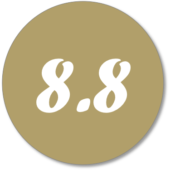 "
Chambre très propre, confortable et bien située, un accueil agréable et parfait, un déjeuné genial.

L'accueil était parfait, le déjeuné était génial, la chambre était très mignonne et l'emplacement était tranquille.
"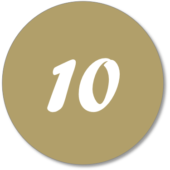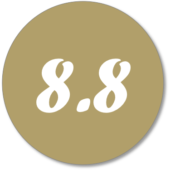 "
Klimatyczny hotel

Korzystne usytuowanie. Kilka minut pieszo do dworca kolejowego i przystanków komunikacji miejskiej. Wyjątkowo uprzejma Pani Właścicielka. Pokój przestronny, widny. Bardzo wygodne, szerokie łóżko. Szybkie WiFi. Do dyspozycji gości ogólnodostępna kuchnia, w której można przygotować sobie herbatę, kawę (były do dyspozycji). Zawsze można było poczęstować się ciasteczkami, czekoladkami. Łazienka widna, ogrzewana.

Hotel raczej dla osób mających twardy sen. Hałas. Pokój bardzo akustyczny. Słychać sąsiadów. Drewniana, skrzypiąca podłoga w pokoju i w korytarzu. Przeszkadzał również hałas dochodzący z ulicy, mimo zamkniętych okien.
"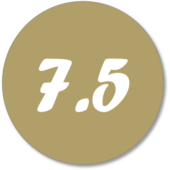 "

We had a room for 4 people but it was spacious enough to not feel overcrowded. Lovely room and there's a little garden downstairs where you can hang out at. Breakfast was huge and awesome and the hosts we're great! Great place to stay if you have a train to catch as it is really close to the train station.

A small negative is that there's not too much to do in that area. However, on a positive note, it is close to the tram station which is a very convenient and easy way to get around the city and it's not a far ride away to get to the main sights.
"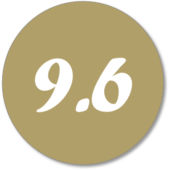 "
très très bien

accueil très agreable

bruits interieurs
"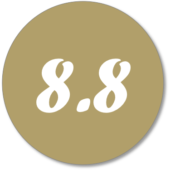 "
Charming property

As previous reviewers have mentioned Isobel the owner is absolutely lovely and so helpful. We loved being able to prepare light snacks in the communal kitchen area and keep drinks and food in the refrigerator. There was a small lounge area too and we borrowed playing cards one evening when we were too exhausted to go out. This accommodation is perfectly charming along with the host. We would highly recommend.

We had a budget room on the ground floor (the only room that is on the ground floor) which was a little on the small side but the main problem we had was although the property is not on a main road the traffic was noisy and a bit of a nuisance. There was double glazing but it didn't appear to be very effective. Obviously we are not sure if other rooms were effected so worth asking for a different room if you like quiet at night and early morning.
"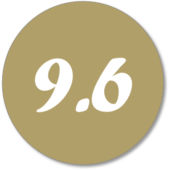 "
Made extremely welcome and met some interesting people from other countries.


Breakfast excellent. Comfy bed. Good size shower. Isobel extremely efficient and helpful. Made us feel very welcome. Lovely little courtyard area to sit in. Very handy for the trams.

Room was on the ground floor right next to the pavement and traffic noise was a bit of a nuisance especially if the window was partly open to reduce the temperature. Not much you can about that. Didn't stop our enjoyment.
"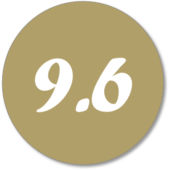 "
La Halte Montaigne provides charming and well-located accommodation with a welcoming hostess.

This accommodation is located in a most beautiful 1842-built home decorated in the most lovely manner. Think marble staircase, tiled floors on the ground level with timber flooring on the upper level where the bedrooms are located. We really enjoyed our all to brief stay and would certainly return if visiting Bordeaux again. Our hostess was most welcoming and served a delicious breakfast. Very well located, close to Bordeaux St Jean train station.

Can't think of anything.
"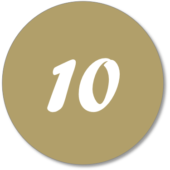 "
Belle experience B&B dans typique maison bourgeoise bordelaise

Accueil convivial, attentionné, parking privé sécurisé pour la voiture, chambre spacieuse, petit déjeuné succulent avec oranges pressées et salade de fruits frais maison. Accès facile à proximité du quartier St Michel, et par tramway pour toutes destinations. Bravo à Isabelle !

Problème d'insonorisation vis à vis des parties communes.
"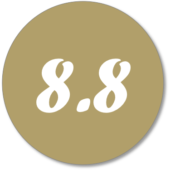 "
Great!

The property was well decorated, fresh and clean. The owner was very helpful and friendly.

Limited parking but the owner made accommodations so that we could park close to the property.
"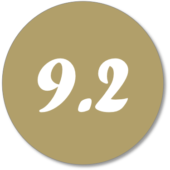 "
Great location, quiet, staff super awesome
"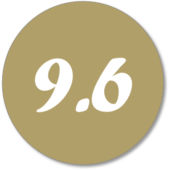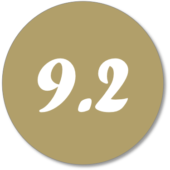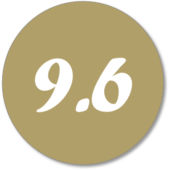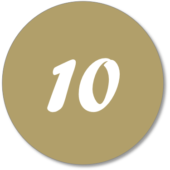 "
Our short visit to Bordeaux was wonderful, and having such amenable accommodation was a big part of

Great for English speakers. Also easy access by tram to the centre of Bordeaux. A delightful accommodation in a non-touristy zone.

Close to the train station so nearby restaurants are not indicative of the best choicesbin the city.
"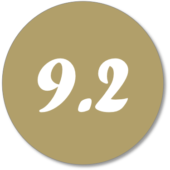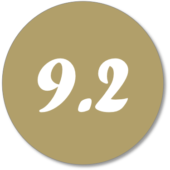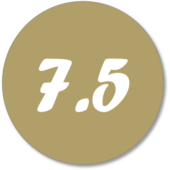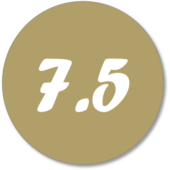 "
Okay, but my room was next a road, noisy traffic early morning.

Nice old house

My room was next a road, noisy traffic early morning.
"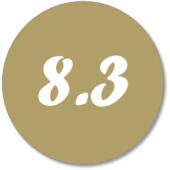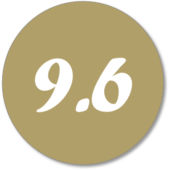 "
Séjour très agréable grâce à la gentillesse et la compétence de notre hôte.

Hôte charmante, disponible, compétente, attentive à un séjour réussi. Locaux agréables, calmes, spacieux et joliment décorés. Situation proche des transports en commun qui desservent la ville et l'aéroport.
"