"
Les conseils de notre hôte était très intéressants. La chambre était agréable et fonctionnelle.
"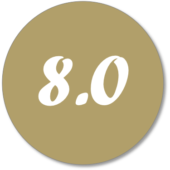 "
A great place to stay in, away from the noise of traffic

Very welcoming host and an excellent breakfast
"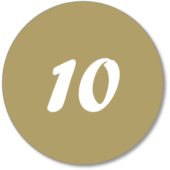 "
Magnífico trato, lugar estupendo y desayuno extraordinario, vamos, como en casa

Excepcional tanto el desayuno como la ubicación
Nada
"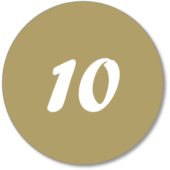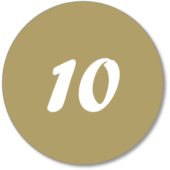 "
Heel.vriendelijke host die veel nuttige info gaf. Mooie en heel.nette kamer. Lekker fris door airco.
Niets
"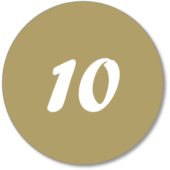 "
Hotel con mucho encanto

El desayuno es excepcional. La atencion de la anfitriona, excepcional, y el encanto del lugar, también. Una pena que solo pasásemos una noche allí y no pudiésemos disfrutarlo más, sobre todo el patio.
"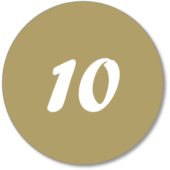 "
Alles war einfach perfekt.

Sehr charmante und hilfsbereite Hausherrin. Wir haben viele praktische Tips erhalten.
Gar nichts
"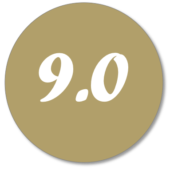 "
Beim nächsten Aufenthalt in Bordeaux sicher wieder dort.

Sehr schönes kleines Hotel mit ausgesprochen viel Charme in einem Wohnviertel in der Nähe des Bahnhofs. Die Verbindung von historischen Böden, schönen Gestaltungselementen und moderner Ausstattung haben uns sehr gefallen. Die Gastgeberin ist ausgesprochen freundlich, zuvorkommend und gibt gerne eine Orientierung für Bordeaux. Die Anbindung an die Innenstadt ist problemlos über die Tram am Bahnhof gewährleistet.
"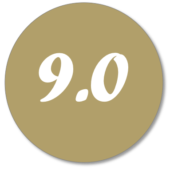 "
Séjour parfait à la Halte

maison magnifique et bien décorée! accueil parfait. Chambre spacieuse et climatisée. Petit déjeuner copieux et de qualité. Je recommande vivement La Halte pour son confort et la qualité de l'accueil offert par notre hôte. Proche de la gare et du tram, c'est un endroit idéal pour se déplacer dans et hors Bordeaux.
"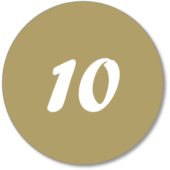 "
Une halte à renouveler

Un petit déjeuner excellent, un accueil très sympathique, une chambre confortable, décorée avec goût et climatisée. Nous reviendrons
"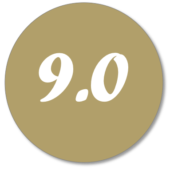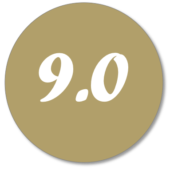 "
would definitely go again and recommend to friends! everytime.

Am amazing B&B with a delightful host. Lovely rooms, beautifully cool (we had 38 degrees!), fab breakfast and we'll located for city visiting.
nothing.
"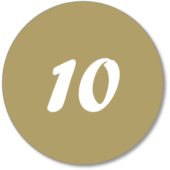 "
Für einen Bordeaux-Auffnhalt sehr gut gelegenes freudndliches, kleines Hotel

geschmackvoll eingerichtete Unterkunft mit 4 Zimmern, daher sehr persönlich. Liegt in unmittelbarer Nähe des Bahnhofs und trotzdem sehr ruhig, und durch die Nutzung der Tram sehr stadtnah! Mit Klimaanlage auch in den Zimmern was in den Monaten Juli und August absolut hilfreich ist!
nichts
"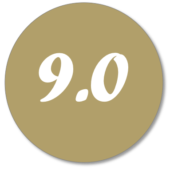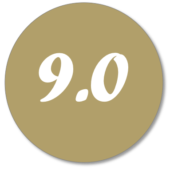 "
Was an exceptional stay with a wonderful host. Best we had on our vacation.

Excellent host, she gave us wonderful ideas and places to visit. Room was comfortable and exceeded our expectations. Breakfast was a real feast. Will definitely go back. Close to station and busses.
"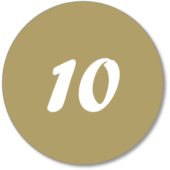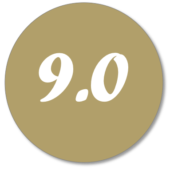 "
Breakfast was great and the host was incredible. I would go back. AC was amazing also.
Nothing really.
"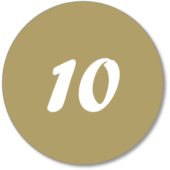 "
A wonderful experience

Great location and friendly services!
"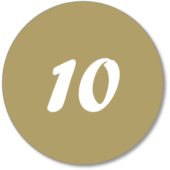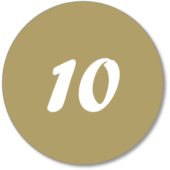 "
Experiencia inolvidable

Nos gustó todo. Limpísimo, acogedor. Un desayuno excelente y abundante. Pero lo que más la hospitalidad de Isabelle. Muy cordial en el trato y valoramos mucho la información y los consejos que nos ofreció para aprovechar el tiempo en Burdeos. Sin duda volveríamos.
Todo me gustó
"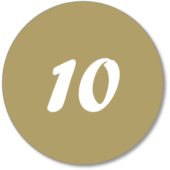 "
Super geschmackvoll eingerichtet, sehr ruhig und in einer guten Lage, großes Zimmer, Gastgeberin sehr nett, sehr guter Frühstück, kleine Kücke mit Tee und Kaffee
"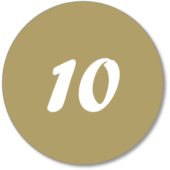 "
L'emplacement proche de la gare pour les trains, le tram pour aller en ville et la navette pour l'aéroport. Les conseils de Isabelle pour visiter Bordeaux et sa région. L'excellent petit déjeuner. Merci pour tout!
"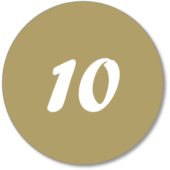 "
le charme de la maison et la préparation de la chambre qui était impeccable et rafraîchie dans un Bordeaux torride .
"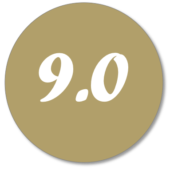 "
Isabel ist ein außerordentlich liebenswürdige und umsichtige Vermieterin. Sie hat uns sehr umsichtig bei allen sich stellenden Fragen geholfen und uns gute Tipps für unseren Kurzaufenthalt in Bordeaux gegeben. Das Haus ist sehr angenehm, das Frühstück sehr gut und reichhaltig. Bei unserem nächsten Besuch in Bordeaux ist sie unsere erste Adresse.
"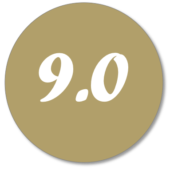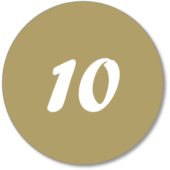 "
Ruime kamer voor 3 personen. Goede airco in heel het huis. Vrij gebruik van terras, ontbijtzaal, keuken, frigo. Steeds gekoeld water in de frigo. Koffie en koekjes heel de dag gratis.
Het continentale ontbijt was lekker. De koffie was goed met warme melk. Maar je was het wel moe na 3 dagen. Misschie eens een eitje aanbieden en niet gezoege yoghurt.
"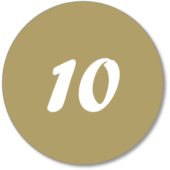 "
Enjoyable stay. We would recommend to others.

Isabelle was very sweet and helpful. The breakfast was delicious. It was near the train station which simplified our transportation needs.
"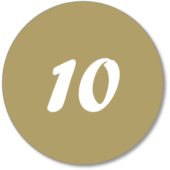 "
Room was comfy and spacious; breakfast was delicious; Isabelle was extremely helpful and knew the city 'in side out', giving us lots of wonderful suggestions
No complaints
"