"
It was a great stay despite a very hot weather

It is a great place to stay overnight and visit Bordeaux and the host is very friendly and helpful with everything.
"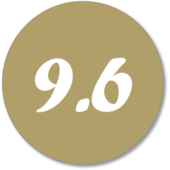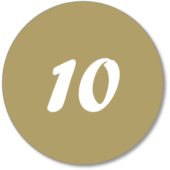 "
Isabelle was a lovely host & gave us great tips for seeing the city. She provided us with a fantastic breakfast (eve

Lovely garden and adorable house dog
"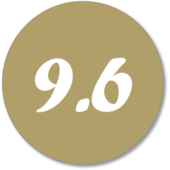 "
A memorable visit to Bordeaux!

We enjoyed a recent visit to Bordeaux and our stay at La Halte Montaigne!
Isabelle is a wonderful hostess, very kind and helpful. She spent time with us making great suggestions and giving us walking routes around the city.
We had a superior room that faced the inner courtyard garden. It was clean, well appointed and comfortable!
The continental breakfast was delicious with a selection of fresh bread and croissants, orange juice, coffee, tea, a selection of preserves and fresh fruit!
There is a small kitchen for guests to use with a sink, kettle and a refrigerator.
The train station is within easy walking distance (about 10-15 minutes), but it's far enough away from the train station!!
La Halte Montaigne is in a quaint neighbourhood!
Thank you Isabelle for helping make our stay in Bordeaux memorable!!
"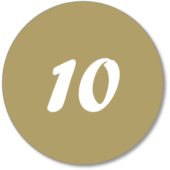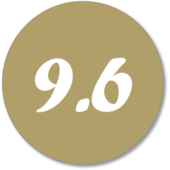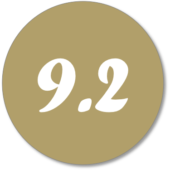 "
Понравилось абсолютно все! Чувствовали себя так, как-будто приехали в гости к близкому другу. Изабель заботилась обо всем. Каждое утро накрывала прекрасный завтрак, рассказывала о том что можно посмотреть, как добраться, помогла забронировать посещение замка Папы Клемента. Удобное расположение рядом с вокзалом, до центра примерно 10 минут на автобусе. Автобусная остановка рядом и автобус отправляется каждые 5 минут. Очень порадовал садик и оборудованная кухня (общая зона). Вечером там можно было поужинать. Отель рекомендую всем!
"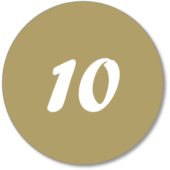 "
Perfecte B&B voor tussenstop in Bordeaux

Zeer vriendelijke gastvrouw. Onberispelijk ingerichte kamers. Gezellige ontbijtruimte met zeer lekker en uitgebreid ontbijt
"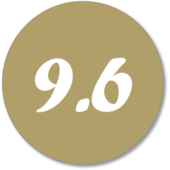 "
Isabelle was one of the nicest hosts ever
"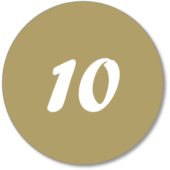 "
Très belle maison de maître (hauteur sous plafond, moulures). Belle cour privée, fleurie et au calme Très propre et chaleureux Hôte très accueillante, bienveillante et à l'écoute (conseil pour les visites etc) Superbe petit déjeuner dans une belle véranda
Rien
"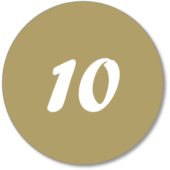 "
Lovely location and very nice innkeeper

Lovely renovated old home in the main district of Bordeaux. Close to trains and buses. Innkeeper speaks English very well and is very helpful. Nice breakfast. Great stay.
"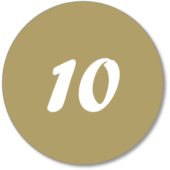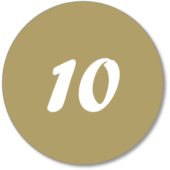 "
Tredje besøk og sikkert ikke det siste

Hadde bestilt tre rom for venner og oss selv. Bodde infam netter. God frokost på langbord med andre gjester. Flott bakgårdshage og lite minikjøkken for kaffe ol. Hjelpsom vertinne. Sentralt plassert nær jernbanestasjonen.
Det er noe gatestøy for de rom som vender slik, men svært rolig for de dyreste.
"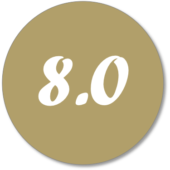 "
A relaxing stay in very pleasant surroundings.

A very comfortable and spacious room in an old French house. Close to the station and a short bus ride into the centre. The hospitality of the owner was exceptional. A small kitchen for guests, also a garden and a very good breakfast. The owner was friendly and very helpful.
"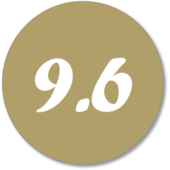 "
Great weekend stay, despite some local transport issues

Friendly, helpful host who accommodated our late check-in, great breakfast and close to train station. Clean, spacious and comfortable room.
No fault of the property, but the tram connecting the station to the city centre was out of service while we were there. The replacement bus made it time consuming to travel to and fro. The location will be more convenient once the tram is working again.
"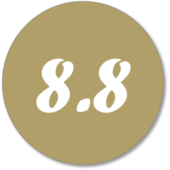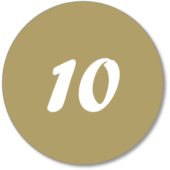 "
Close to the train station. Beautiful and peaceful courtyard to relax in after exploring Bordeaux. Isabel is an absolutely fantastic host who goes out of her way to assist you with any issue you may have. Also a great ambassador for Bordeaux!!
Nil
"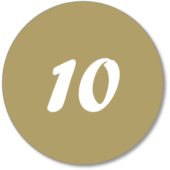 "
Nous avons passé un excellent séjour dans ce petit paradis. Nous avons beaucoup apprécié les excellents conseils d'Isabelle, très sympathique hôte qui était vraiment aux petits soins. Nous recommandons absolument cet établissement!
Rien
"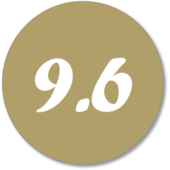 "
Die Unterkunft ist ein Traum. Sehr nette Gastgeberin, super französisches Frühstück, einen traumhaften Innenhof, der zum Verweilen einlädt. Das Zimmer ist auch mehr als ausreichend, insgesamt vier Zimmer vorhanden.
Mit etwas Weg zur Altstadt ist zu rechnen, was uns aber nicht gestört hat. Mit Bus und Tram gar kein Problem.
"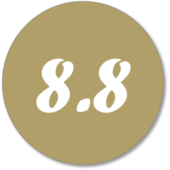 "
Nous avons beaucoup apprécié la gentillesse d'Isabelle et tous ses bons conseils pour bien profiter de Bordeaux. Notre chambre était spacieuse et très propre. La literie est bonne et le petit déjeuner excellent : jus d'orange pressé frais, très bonne confiture maison… Je recommande sincèrement cette adresse qui, en plus, est bien située.
"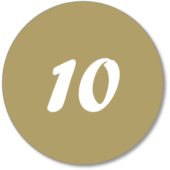 "
Isobel was a wonderful host who made us feel welcome and helped us out with our Birdeaux arrangements! Really great location and the people of Bordeaux incredibly friendly and welcoming!
"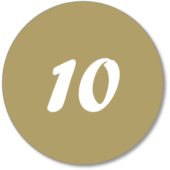 "
Il vero B&B: come sentirsi a casa ❤️🏡

La signora, proprietaria del b&b è favolosa: gentile, accogliente, disponibile a dare qualunque tipo di informazione e consiglio sulla città e non solo. Ci mancherà!!! La colazione la prepara lei: pane fresco, spremuta, yogurt, marmellata e brioche fragranti…Ottima. Tutta la struttura è nuova e restaurata con gusto. La stanza è pulita carina e confortevole. Per spostarsi: a tre minuti a piedi dalla stazione è possibile prendere le bici pubbliche (e arrivare in centro in 10 minuti) oppure i mezzi.
Tutto bene 🙂
"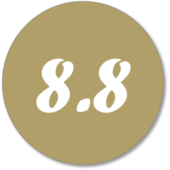 "
Accueil formidable. Petit déjeuner excellent. Proche de la gare très pratique.
"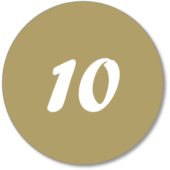 "
Very comfortable, tastefully decorated guesthouse, conveniently located to the train station and public transport. Excellent breakfast and nice touches such as fruit bowl and access to small kitchen and courtyard. Friendly and helpful landlady.
The only hitch was on arrival at 5pm – there was no one at the property and we had to telephone and wait half hour to check in.
"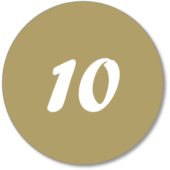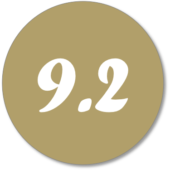 "
Very nice B&B with an excellent host.

Tout était bien. Petit coin jardin ou on peut s'asseoir et profiter du soleil. Bons conseils touristiques de la part d'Isabelle.
Peut être ajouter plus de choix protéines au petit déjeuner (jambon, fromage, oeufs cuits durs, etc)
"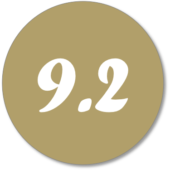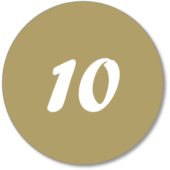 "
Isabelle was very hospitable and helpful and spoke English well. She prepared a very lovely breakfast and provided us with maps and instructions for getting around Bordeaux.
It was a bit hard to find.
"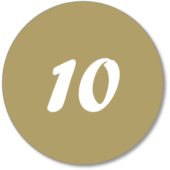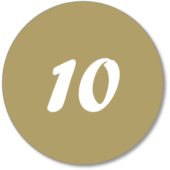 "
Friendly helpful host and the dog. Nice courtyard and breakfast
Going home
"