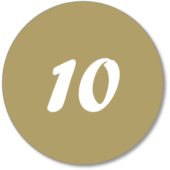 "
charming guesthouse with lovely amenities, close to the Gare St. Jean.

very charming guesthouse with lovely features. we loved the fireplace in our room and tall windows with a balcony. the owner is delightful and accommodating. Very nice breakfast with great coffee!
"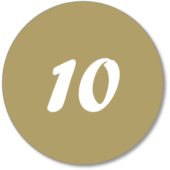 "
Das Haus ist ein schönes Refugium, sehr geschmackvoll und praktisch eingerichtet. Die sehr freundliche und hilfsbereite Gastgeberin, die uns gute Tipps und Informationen gegeben hat, und das leckere Frühstück haben uns sehr gefallen.
"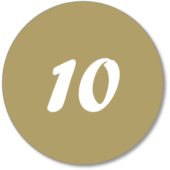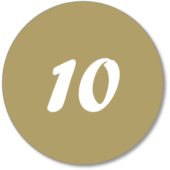 "
Cosy
"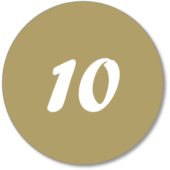 "
Hôte très sympathique qui connaît très bien la ville et qui donne toutes les infos pour passer un agréable séjour et visiter les lieux à ne pas manquer. Déjeuner très copieux et chambre confortable. Nous recommandons cet établissement.
"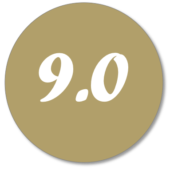 "
On a vraiment apprécié la propriétaire très agréable nous avons été super bien reçu et elle nous a donné plein de conseils On recommande à 💯%
Rien
"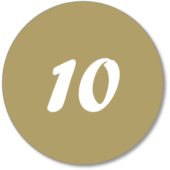 "
Amayzing

Adorable place with a lovelly breakfast, very confortable and nice. Isabelle was amayzing and helped us with a nice route to see the city and nuria the dog was the cutest
"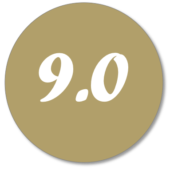 "
Nos gusto todo en general, la casa. la ubicación, el desayuno y la anfitriona, nos ayudó mucho.
"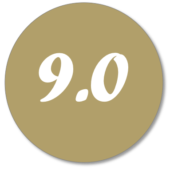 "
Très charmante maison, petits déjeuners frais et copieux, position stratégique à quelques pas de la gare mais surtout l'accueil chaleureux d'Isabelle à qui le bien-être de ses hôtes semble vraiment tenir à cœur. J'espère que j'aurai l'occasion de revenir!
"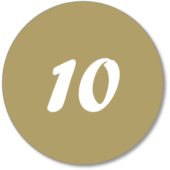 "
Petit séjour en Bordeaux.

Everything! A very welcoming and helpful host, Isabelle. She gave us abundant information to help us discover Bordeaux, including a map, for our very short stay. Beautiful house; very comfortable room. An area for tea-and coffee-making – plus biscuits! – is made available to guests. Excellent French breakfast in lovely conservatory (not the time of year for dining in the pretty garden!) Very handy for the station! We like walking and walked everywhere. Centre is about 20 minutes brisk walk away. Excellent tram service too. All in all, a perfect petit séjour at our B&B!
Not applicable. There was nothing to find fault with.
"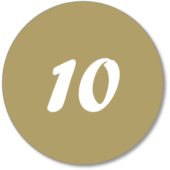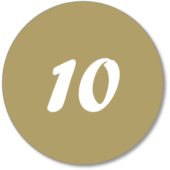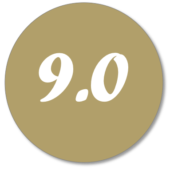 "
Nous recommandons vivement Yves et Marie Claude

La grande amabilité et la disponibilité de notre hôte qui par ses conseils à rendu notre séjour des plus agréable
Rien
"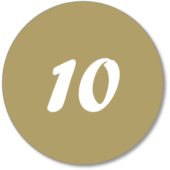 "
Excellent séjour.

Accueil parfait. Service parfait. Confort parfait. Petit déjeuner parfait. À recommander.
Néant.
"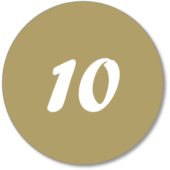 "
Bâtisse magnifique, chambre propre et petit déjeuner très copieux.

Bâtisse magnifique, chambre propre et petit déjeuner très copieux. Isabelle est une personne très sympathique et attentionnée. Nous reviendrons avec plaisir si nous en avons l'occasion.
"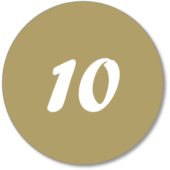 "
Adresse que je garde pour mon prochain déplacement sur Bordeaux

Le lieu est charmant et décoré avec soin. L'hôte nous a surclassé gratuitement. Super sympa et pleine de bons conseils, nous avons été très bien accueillis par notre hôte (plan de la ville, lieux incontournables, lignes de bus ou tram à empreinter pour faciliter nos déplacements. Logement avec accès autonome à 2 pas de la gare. Le paquet grince un peu et la chambre côté rue un peu plus bruyante mais cela n'a rien enlèvé à la qualité de mon séjour.
"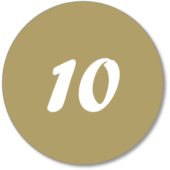 "
We had a wonderful, comfortable stay!
"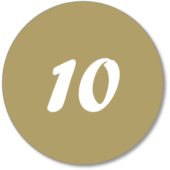 "
Excellent!

The lady who hosted us was extremely receptive, nice, welcoming and was even flexible when we missed (by lack of knowledge) the time of the breakfast. The breakfast was actually very good and her dog was lovely. Would stay here again on my next trip to Bordeaux.
The rooms were very close to each other with no soundproof barrier. On the first night, the people staying next door started chatting at 3 am, which woke us up.
"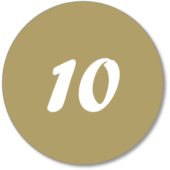 "
Très bien, tout était parfait

Près de la gare
"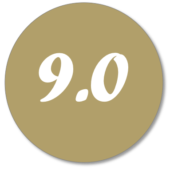 "
heerlijke lokatie om het prachtige Bordeaux te bezoeken

hele aardige ontvangst heerlijk ontbijt
krakende vloer bij de buurkamer
"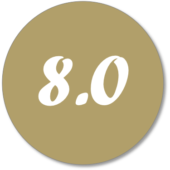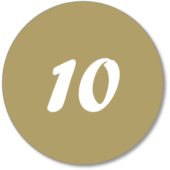 "
fantastic stay, the most helpful and kind host
"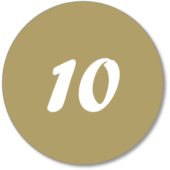 "
super et agréable. 🤩🤩

très bon emplacement et très agréable. très belle maison. hôte de maison très très agréable et très gentille. a l écoute de ses client. 🤩🤩.
rien.
"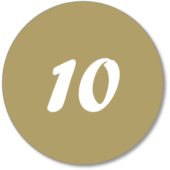 "
Séjour rendu agréable par la gentillesse de l'hôtesse.

la gentillesse de notre hôte et ses bons tuyaux, sa souplesse. la situation près de la gare. le petit déjeuner excellent.
le bruit des parties communes et entre chambres
"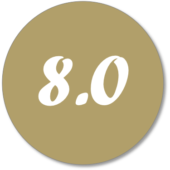 "
Le côté chaleureux, confortable. Je m'y sentais en sécurité. Et beaucoup de douceur dans l'accueil et la déco
"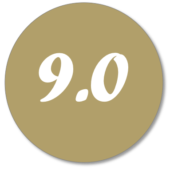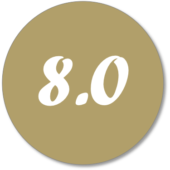 "
Une escapade très agréable, la qualité de l'hébergement y a contribué

le petit déjeuner est très copieux, la chambre calme, la maison meublée avec goût, la propriétaire nous a donné des conseils avisés pour visiter la ville
"